Last Update:07-Jan-2003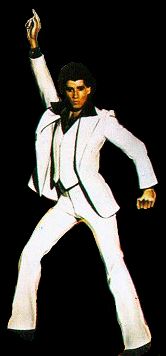 Tony Manero (John Travolta) is an uneducated Brooklyn teenager who lives with his sister, mother and father. The highlight of his dull working week is going to the local disco, where he is the king of the dance floor. Suddenly Tony meets Stephanie at the disco floor. She's another great dancer, and she agrees to dance together in a local disco competition. After a while, Tony doesn't anymore believe in to the life which surrounds him and he and Stephanie decide to help each other to have a fresh start in their lifes.
I bought Saturday Night Fever - the as a gift to my father, because I though he'd like it. I was stunned with the entertainment value of this movie! Undoubtedly the key to its success was the great music in it, performed by the Bee Gees and several other performers. As I, and most of my friends do consider and experience the music as a great dance music, it's ideal to our parties which we have whenever we got the time. I bought myself the soundtrack from this movie as a CD, but it was originally released as a 2 LP set in the year 1977. (Thanks, B. Olson) The CD I bought was released as late as 1995. Anyway, I really can warmly recommend it to everybody out there! The movie itself has great dance moves, and it's really fun to watch. Try it today! And feel free to tell me things you would me to add here!
BTW: I would rate it like this: entertainment, 9.5/10, movie 6.5/10.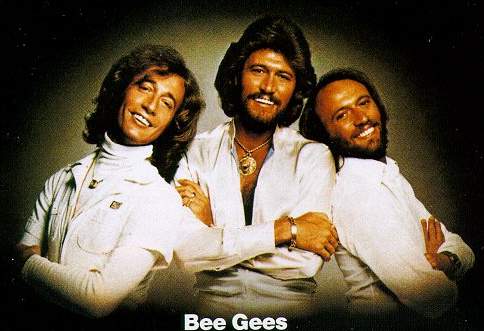 NAVIGATE : index - turboraketti - amiga - ifa - cats - carrols - star wars - saturday night fever - sauna - cider - g u e s t b o o k
A homepage (c) Lauri Ahonen 1998-2003. Contact me by email or sign my g u e s t b o o k!